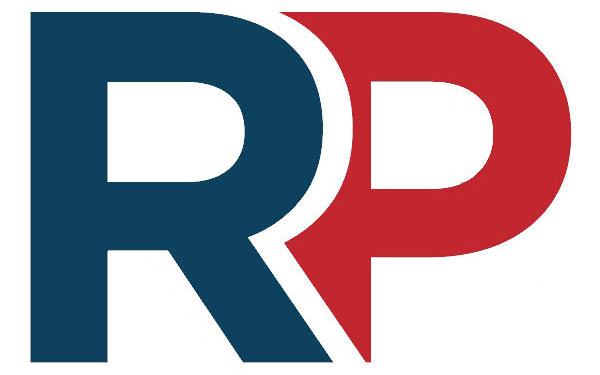 Reformed Outfitters (RO) and Reformed Perspective (RP) used to be two separate organizations, though with a lot in common. RP's mission has always been: "To promote a Biblically Reformed perspective in all spheres of life by equipping and encouraging Christians to think, speak, and act in a manner consistent with their confession."
Meanwhile, RO was about "Equipping Christians. Building Christ's Church."
The biggest difference might have been that RO released all their material for free online, while RP – originally just a print magazine – did not do that back when RO first started.
But when RP started also publishing all their articles online, it might have seemed it was only a matter of time before the two Reformed sites got together. And back in about 2019, that's exactly what happened, with the contents of this website getting duplicated on the RP site, and the ever popular RO App transforming into the RP App.
So, even though the RO website isn't active anymore, it lives on in the work being done at ReformedPerspective.ca. Be sure to check us out!