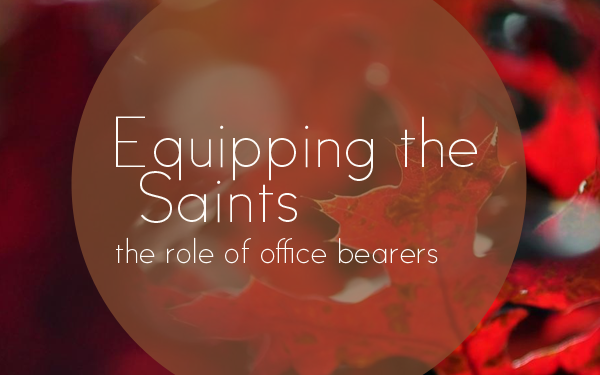 The Role of Office Bearers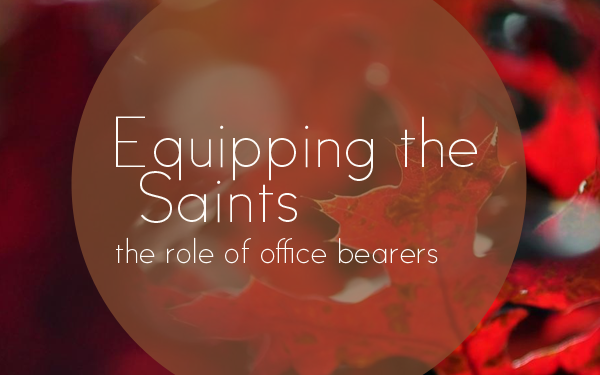 By Karlo Janssen
Equipping the Saints – the Role of Office Bearers
In a lecture hosted at an Office Bearers Conference in Abbotsford, British Columbia in April, 2013, Dr RC (Karlo) Janssen provides insights in the Reformed (Calvinist) tradition on how elders and deacons equip the saints.
In his lecture, Janssen takes a detailed look at a number of topics, including
the reason for office: they are to equip the saints.
what determines how things are done in the church.
the distinction between elders and deacons.
what elders and deacons actually do.